2020 was one of the strangest years in recent memory. Covid-19 appeared earlier in the year and things have escalated from there. Many people have lost their jobs, while others have lost their lives.
In 2021, there are signs that things may soon be back to normal. Three coronavirus vaccines are now available, and federal and state governments are rushing to bring it to anyone who wants one. We should see herd immunity soon.
This could be one of the reasons why you should travel with your family this year. Now we will talk about other reasons.
You can visit relatives you haven't seen in months
You can choose to travel with the family vehicle this year as some members may not have received the vaccine yet. That's why traveling by car makes sense. With air travel, even if you're all wearing a mask, you're dealing with air recirculation and you never know if the person in the next row is positive for Covid-19.
You and your family can get in the car and drive into the country to visit some relatives you might not see in 2020. Your children may want to see their grandparents, uncles, aunts, cousins, and etc. You may have missed Thanksgiving together or other holidays, but now you can see each other again and find each other happy.
Make sure you drive carefully, as many families will probably have the same idea as you. You will share the road with commercial trucks, some of which can weigh up to 80,000 pounds, so make sure you give them adequate berth
You can spend some time together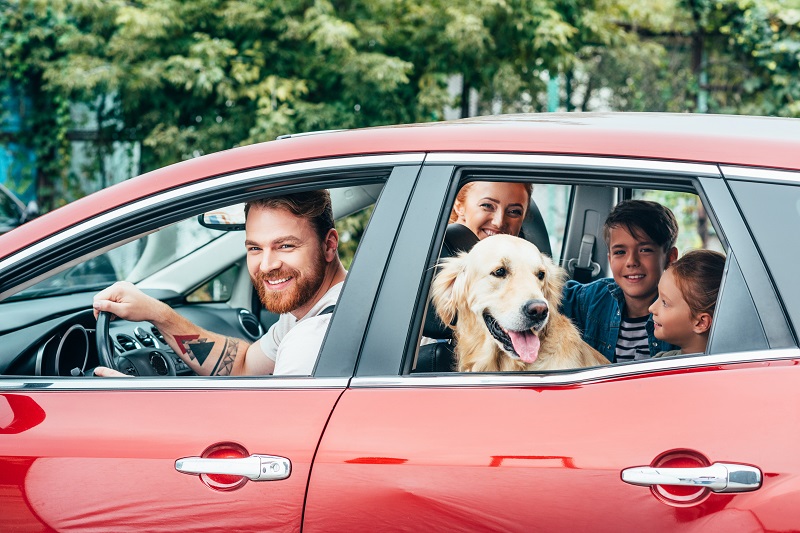 You may have been alone with your family for months, but that doesn't necessarily mean you're all together. Your children may have been locked in their rooms for hours, playing video games or using social media.
A family trip together gives you the opportunity to not only be together, but catch up on all of you. So many people of all ages and backgrounds report feeling an increase in stress and anxiety over the past year. Unsurprisingly, given the pandemic, unstable presidential election and other distressing factors.
During your road trip, you can measure the figurative temperature of each family member. It's the perfect time to let everyone know you're still there to support each other.
Everyone has the opportunity to do something they like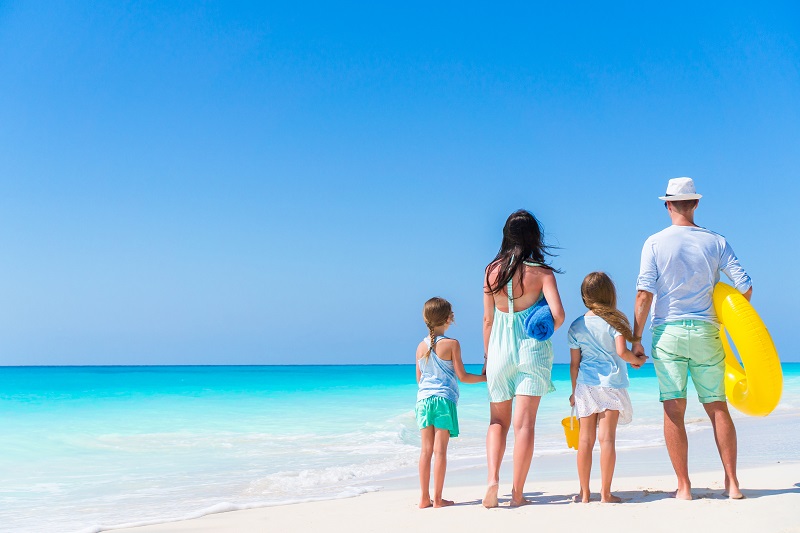 No matter where you go, your trip can be an opportunity for all family members to do something they love. Before you leave, you can get everyone together and ask them if there is anything in particular they want to do while traveling.
You may have a child who wants to visit a zoo, museum or amusement park. You might want to see some fun attractions along the way or grab something to go from the best barbecue restaurant in the state you pass through.
Make sure you do something during the journey that each person has specifically chosen and will enjoy. That way, you can be sure that everyone is really enjoying themselves.
You can camp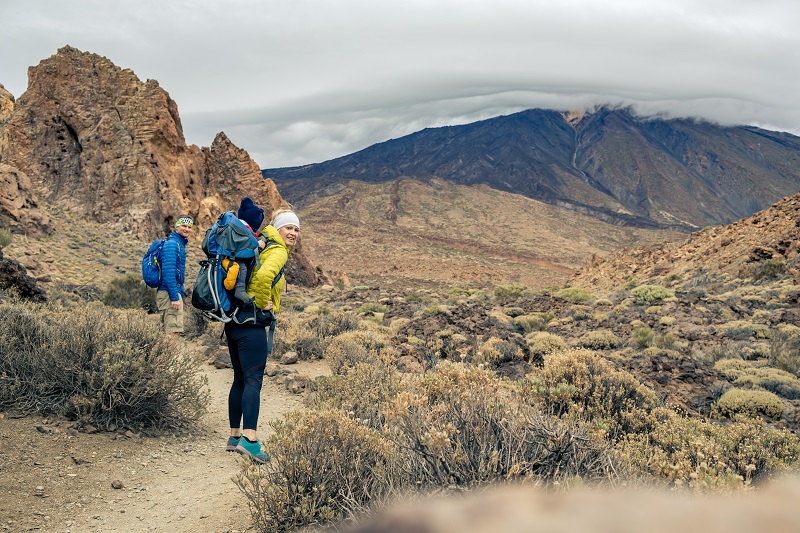 You might stay in some nice hotels along the way, but camping is also a great family activity. You may be able to search for nature reserves or other campsites along your route. You can take the tent and sleeping bags out of the basement and load them into the car, or buy new ones if you don't have them yet.
This is an ideal activity, especially if you go in the spring, summer or early fall. You can hike, roast hot dogs over the fire, tell ghost stories, and create memories.
Many studies indicate that being in nature makes people happy. Your family may have spent many months indoors, and this is an opportunity to exercise and breathe fresh air.
You can see a part of the country you've never experienced before
You can also plan a trip where your family can see some provinces they have never visited before. The regions of this country are so diverse. It includes deserts, mountains and forests, and you can see them all for the first time if you haven't already.
Travel is a way to get close to everyone, which many families need after a difficult year.