The year 2020 was undoubtedly one of the most bizarre and unforgettable years in recent history. The emergence of Covid-19 early in the year set the stage for a dramatic escalation of events, causing countless individuals to lose their jobs and, tragically, many others to lose their lives.
As we enter 2021, there is a glimmer of hope that life may soon return to normalcy. With three coronavirus vaccines now on the market, federal and state governments are working tirelessly to ensure widespread availability for those seeking immunization. This concerted effort brings us closer to achieving herd immunity, paving the way for family travel to make a triumphant return this year.
Embarking on a family vacation this year offers numerous benefits, and we're here to delve into five compelling reasons why it should be at the top of your to-do list. Join us as we explore the advantages of traveling with your loved ones and discover how these experiences can create lasting memories and strengthen family bonds.
Reconnect with Long-Lost Relatives on Your Family Adventure
Opting for a family road trip this year might be a wise choice, especially if some of your loved ones have yet to be vaccinated. Hitting the road in your own vehicle offers a sense of security that air travel may not provide. Despite everyone donning masks, airplanes still rely on air recirculation systems, and there's always the lingering concern of a fellow passenger carrying Covid-19 just a row away. So, buckle up and embrace the adventure of a family car journey in 2021.
Embarking on a family road trip this year presents an excellent opportunity to reconnect with loved ones you may not have seen in 2020. Perhaps your children are eager to catch up with their grandparents, uncles, aunts, and cousins. While the pandemic may have forced you to miss out on spending Thanksgiving or other holidays together, now's the perfect time to make up for lost moments and create cherished memories with those who matter most. So pack up the car, hit the open road, and revel in the joy of being reunited with your extended family.
Be sure to drive cautiously, as numerous families may have similar travel plans. You'll likely share the road with commercial trucks, some weighing as much as 80,000 pounds, so it's crucial to give them ample space to ensure a safe journey for all.
Reconnect and Strengthen Family Bonds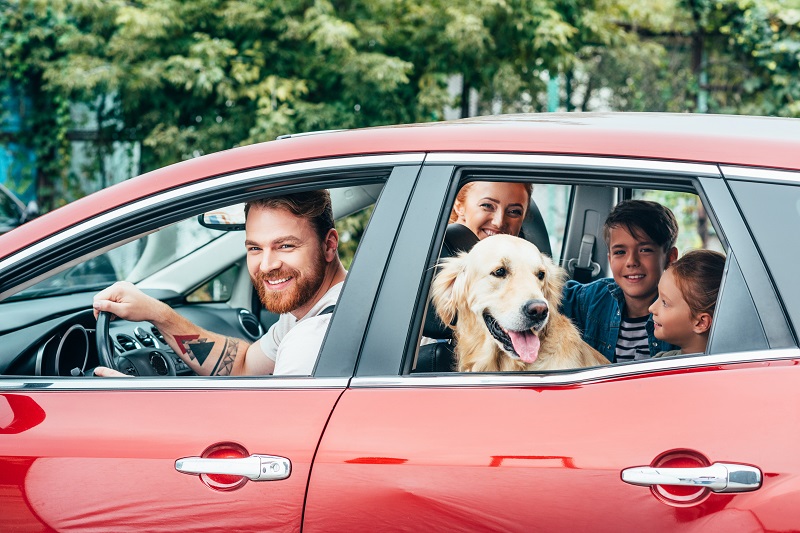 While you and your family might have spent months under the same roof, it doesn't necessarily translate to quality time spent together. Your kids might have been holed up in their rooms for hours on end, engrossed in video games or scrolling through social media. This year, consider traveling as a family to truly reconnect and create lasting memories.
Embarking on a family vacation offers the perfect chance to not only spend quality time together, but also to reconnect with one another. It's no secret that countless individuals from various walks of life have experienced heightened stress and anxiety over the past year, thanks in part to the pandemic, tumultuous presidential election, and other unsettling events. By traveling as a family, you can provide a much-needed respite for everyone involved and create lasting memories in the process.
Embarking on a road trip offers the perfect opportunity to gauge the emotional well-being of each family member. This shared adventure serves as a reminder that you're all there to support and uplift one another throughout the journey.
Discover Enjoyable Activities for Every Family Member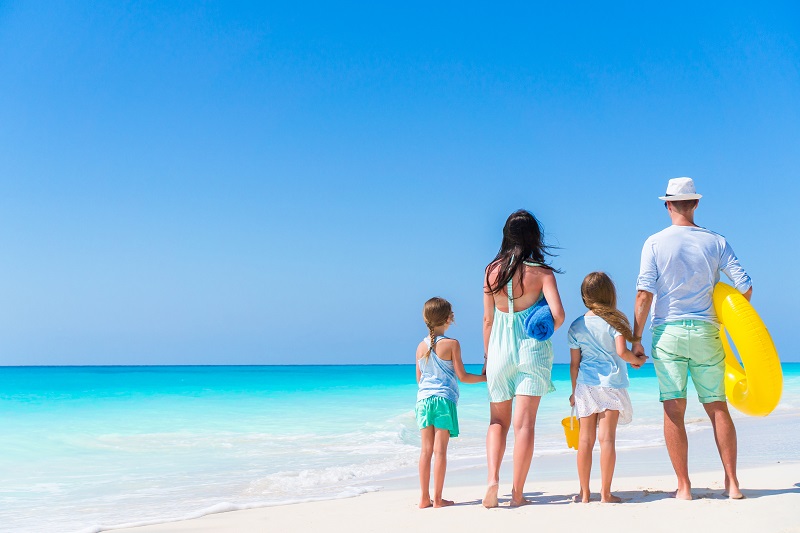 Regardless of your destination, a family vacation presents the perfect chance for every member to indulge in their passions. Prior to embarking on your journey, gather the entire clan and inquire about any specific activities they'd like to experience during the trip. This collaborative approach ensures a memorable and enjoyable getaway for everyone involved.
Traveling with your family this year offers an opportunity to cater to everyone's interests, whether it's your child's desire to explore zoos, museums, or amusement parks. Along the journey, you can discover exciting attractions and indulge in the finest barbecue cuisine from the best local restaurants in the states you traverse.
Be sure to incorporate an activity handpicked by each family member during your trip, ensuring that everyone truly relishes their experience. This approach guarantees shared enthusiasm and memorable moments for all.
Experience the Great Outdoors: Camping Adventures Await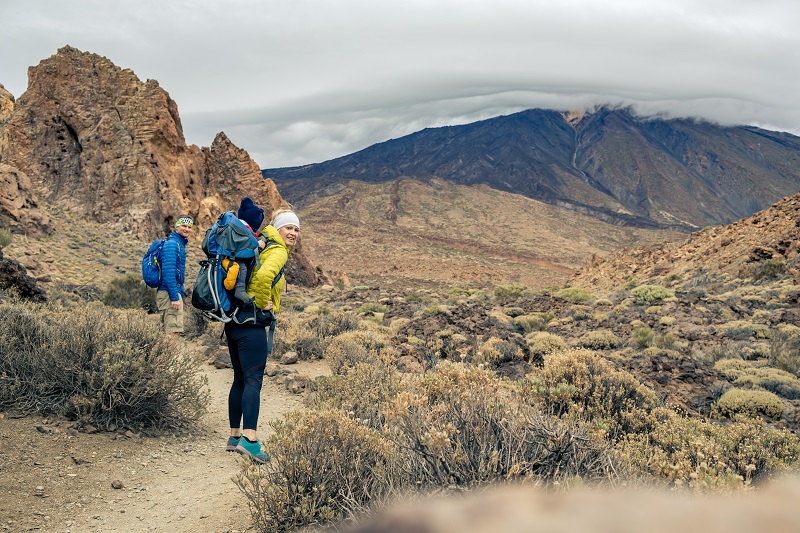 While your journey may include stays in charming hotels, don't overlook camping as an excellent family bonding experience. Research nature reserves and other campsites along your itinerary to fully embrace the great outdoors. Dust off the tent and sleeping bags tucked away in your basement, or invest in new gear if you haven't yet, and hit the road with your loved ones for an unforgettable family adventure.
Embarking on a family adventure is perfect during spring, summer, or early fall. With activities such as hiking, roasting hot dogs over a crackling fire, sharing spine-chilling ghost stories, and making unforgettable memories, there's no better time to explore the great outdoors together.
Numerous studies have shown that immersing oneself in nature can significantly boost happiness levels. After spending countless months cooped up indoors, embarking on a family trip provides the perfect opportunity to stretch those legs and breathe in the rejuvenating fresh air.
Discover Unexplored Regions of the Country with Your Family
This year, consider planning a family trip to explore uncharted territories within our diverse nation. With an array of landscapes, from deserts and mountains to lush forests, there's a good chance that you and your family will be experiencing these breathtaking sights for the first time.
Travel serves as a catalyst for bonding, something many families crave after enduring a challenging year.